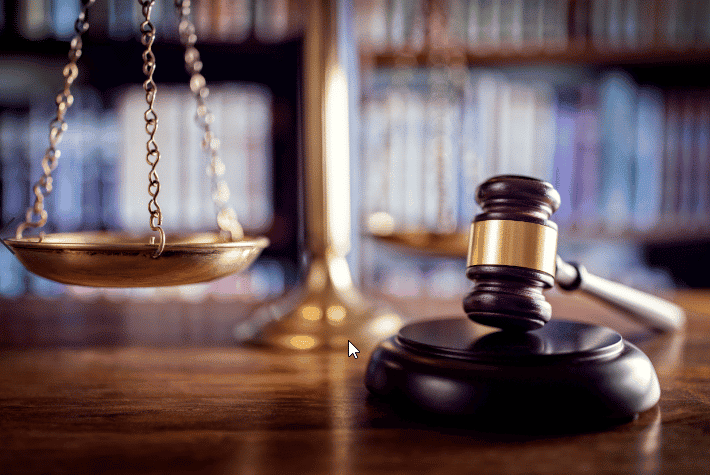 Igualada Rambla Notary Public, specialists in Sephardic applications for Spanish citizenship 2021
Data: 10 Juny, 2021
Autor: Notaria Igualada Rambla
The Igualada Rambla Notary Public, is a leader in the area and has a team which consists of the best specialists in different fields (public deeds, policies, minutes, statements and authentications, notarial documents). Since the creation of the law on Spanish citizenship for Sephardic Jews in 2015, we have also acquired specialist experience in processing applications from those interested in obtaining Spanish Sephardic citizenship on a national or international level, regardless of whether this is required for a family group or an individual (applications are carried out and presented individually).
We'll get in touch with you!

Spanish Sephardic citizenship, the door to dual nationality.
Some years ago, the Spanish Government wanted to rectify one of the worst historical injustices in the history of this country, and the law on Spanish citizenship for Sephardic Jews was created and approved in 2015. This initiative was so successful that it has remained in force to the present day.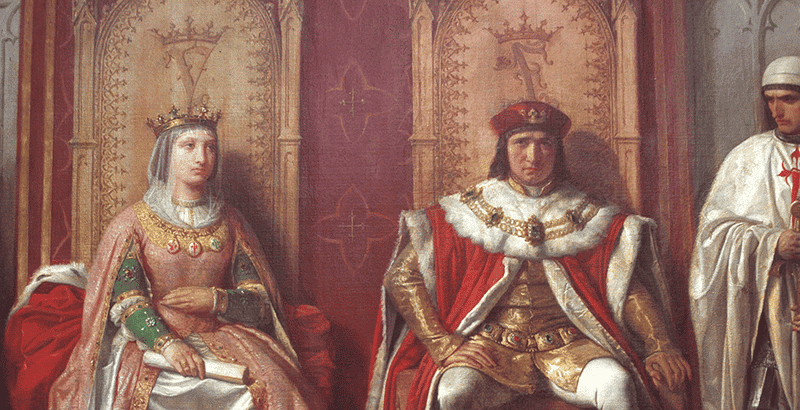 Thanks to historic records and the collaboration of the Federation of Jewish Communities of Spain, the process for obtaining Spanish citizenship can be carried out by surname so that, along with other documentation, it provides evidence of the applicant's Sephardic origin.
Did you know that you can still obtain Spanish Sephardic citizenship?
At the present time, but for a limited period, Spanish citizenship can be obtained by surname if this, along with a series of additional documentation, can provide evidence of Sephardic origin, and by accrediting the applicant's knowledge of the Spanish language and culture, among other things.
Why can I obtain Spanish Sephardic citizenship?
Because of the law of Spanish Sephardic citizenship passed in 2015. Its objective is to facilitate citizenship to the descendants of those who were forced to leave as a diaspora over five hundred years ago through the edict issued by the Catholic King and Queen of Spain.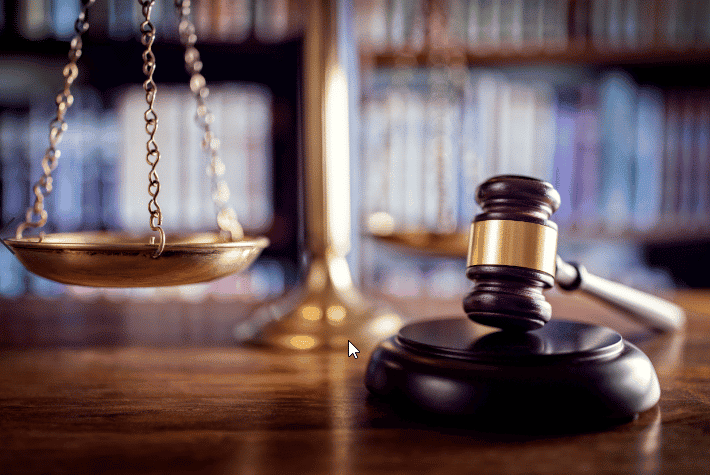 Who has recourse to the Spanish Sephardic citizenship legislation?
Sephardic Jews who can provide evidence of these conditions and have a special link with Spain can have recourse to the process provided in this Law, even if they are not legally resident in our country (Article 1.1), and without prejudice to the general routes to obtaining citizenship (citizenship by residency, etc.), which they can also choose.
Why do I need to contract the services of a Notary Public to obtain Spanish Sephardic citizenship?
Once all the bureaucratic procedures have been carried out and all the necessary documentation has been duly completed, the Act of Notoriety needs to be done.
The chosen Notary Public has to examine your information and the documentation provided and, only if they consider that the information is valid, and support your Sephardic status and your link to Spain, they will contact the applicant to arrange the date and time for signature.
Once the Act of Notoriety has been registered, the Notary Public will send it to the Director General of Records and of the Notary Public to begin the approval process for the application.
What are Sephardic certificates?
Sephardic certificates are the documentation that can be requested by any descendant of Jews that resided in Spain until 1492, and thereby prove their Sephardic status regardless of the religion practiced by that person.
If you think that you may be a descendant of Sephardic Jews and want to exercise your right to dual citizenship, don't hesitate! Contact us and we will place all our proven experience at your disposal.
Post relacionats